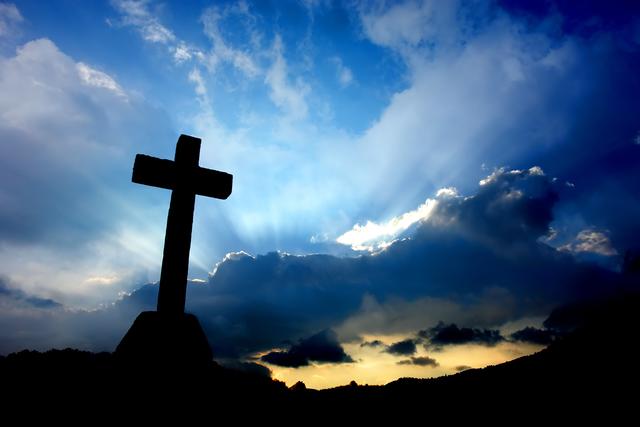 John Calvin once said, "...this is everlasting life: to wit, to know God the Father, and to receive Christ as our only Savior."
Here John Calvin partially quotes John 17:3 and then tacks on the the suffix about receiving Christ as the only Savior. As you probably know, the fact that Jesus Christ is the Savior of sinners is emphasized heavily throughout the New Testament. That He comes into the world with the name or title of "Savior" ought to be a constant reminder to us that we cannot save ourselves.
"Isn't that obvious John", you may be thinking. Don't worry I am going somewhere with this.
Reflecting on this a little deeper, it is important to note that to have faith in Jesus does not merely mean we believe that Jesus exists. It means also that, by the grace of God, we trust, not in ourselves, but in Jesus Christ as the only Savior. But what is He a Savior FROM? .... ...
Answer: From sin and its consequences, of course.
Regeneration is where our union with Christ begins. Consequently, from the initial time the Holy Spirit quickens or regenerates us, we turn from sin to Christ in order that He might RESCUE US FROM IT ... We are not just approaching a generic Jesus but to Jesus Christ, the Savior FROM sin.
Is it possible to trust in Jesus Christ without trusting in him to rescue us from our sin?
If you are not trusting in Him as the Savior from your sin, then what are you trusting in Him for?
Upon little reflection, we ought to recognize that this is the sole way we can come to Jesus. And since from the very outset we appeal to Jesus to bring us out from the tyranny of sin, we are, by default, coming to Him as Lord. If, at the time of salvation, you are trusting Him to save you from sin, then you ARE tacitly acknowledging His Lordship. These two concepts, therefore, while distinct, cannot be bifurcated.
This means from the time of our regeneration our disposition is changed FROM wanting to be under the tryanny of sin TO a new desire to yield to the Lordship of Christ.(Hebrews 6:1)